Functional Little Home Décor: Aug/Sept
Happy End of Summer! I found a few cute but functional home décor items to enhance your space.
Personal Humidifier –
I live in very hot and very dry Las Vegas. The climate has played havoc with my skin. I have a large humidifier for my living room, but my bedroom lacks space and I needed a small humidifier that would fit on my bookcase headboard. Since Etsy seems to carry a plethora of unique items, I searched for a personal humidifier and found some cute but still functional possibilities.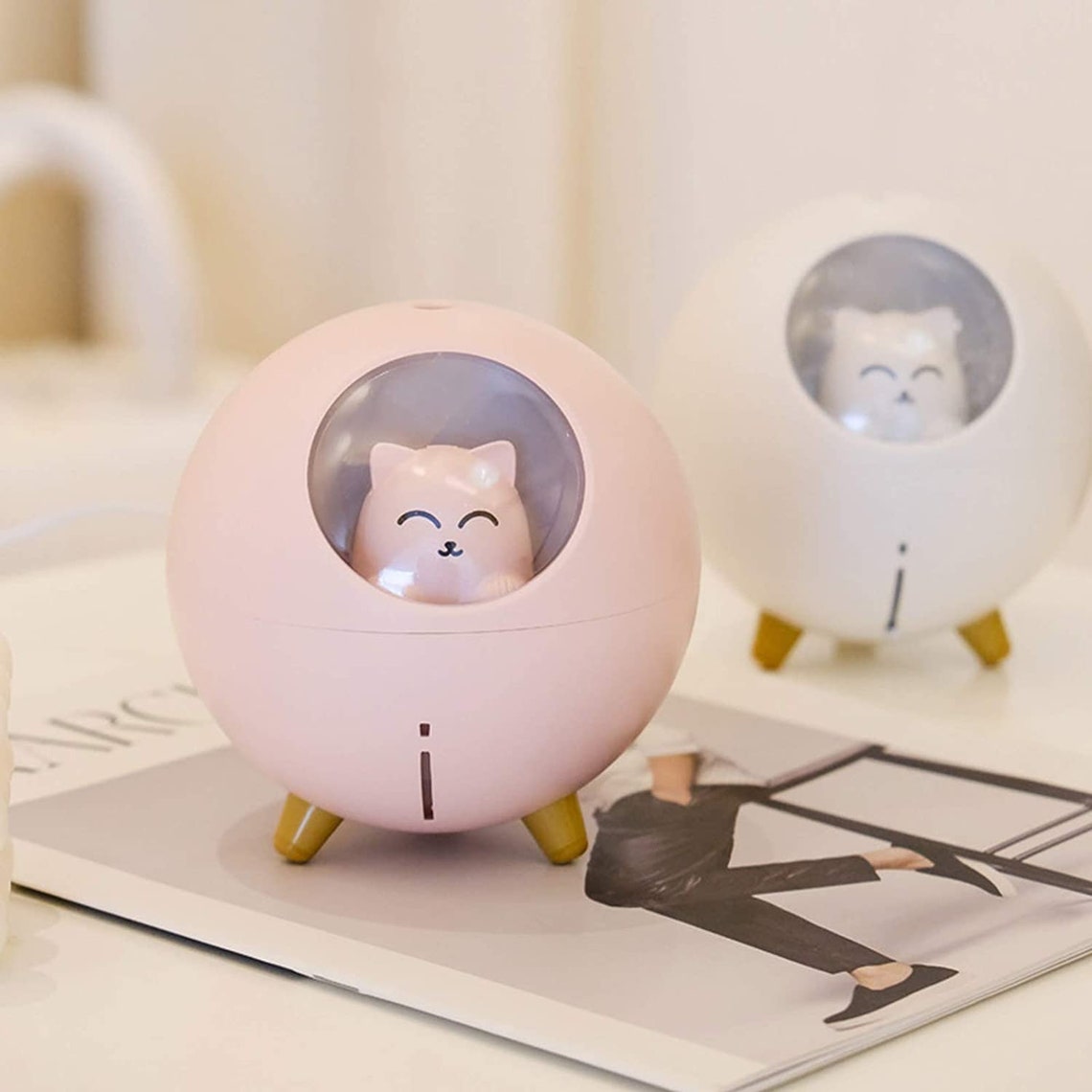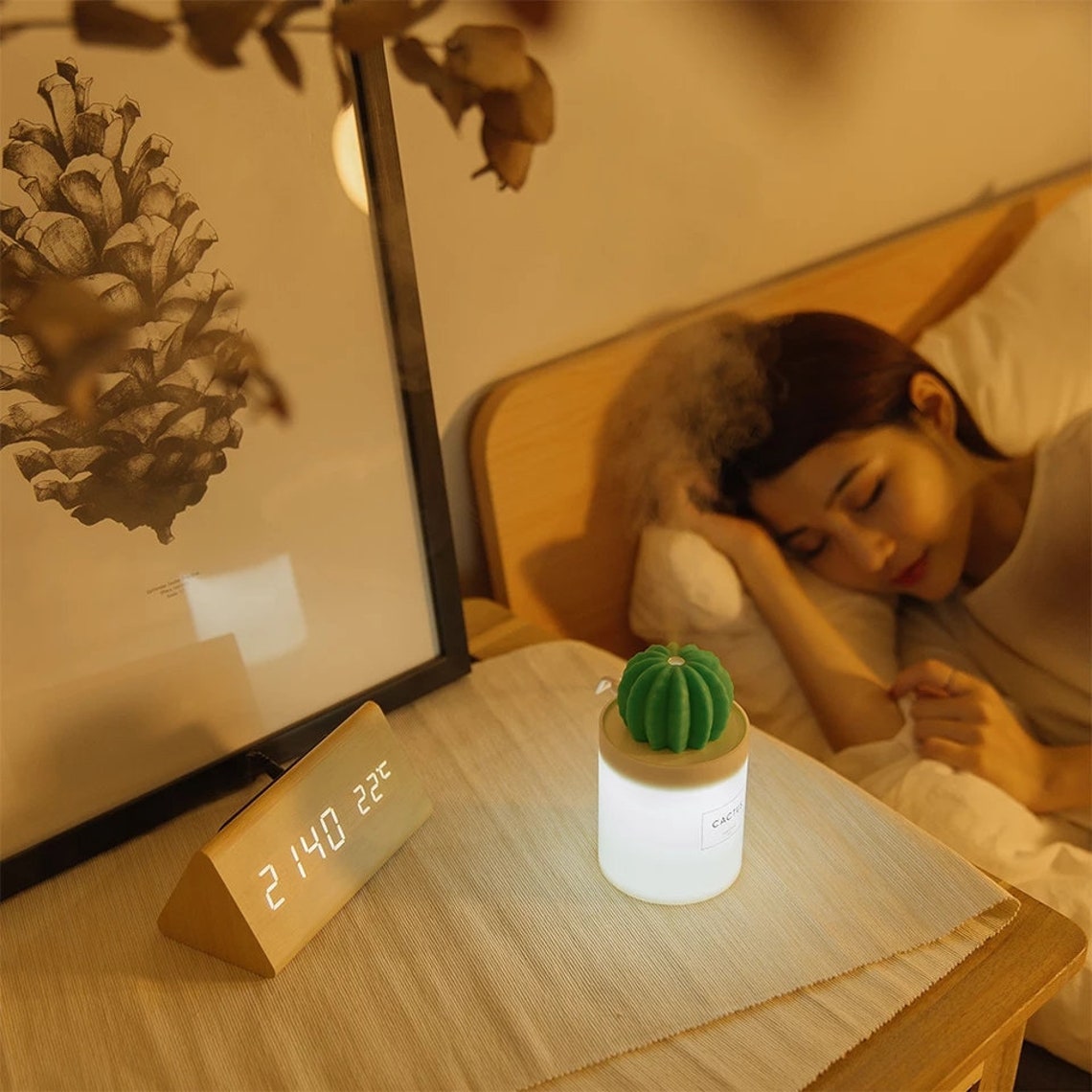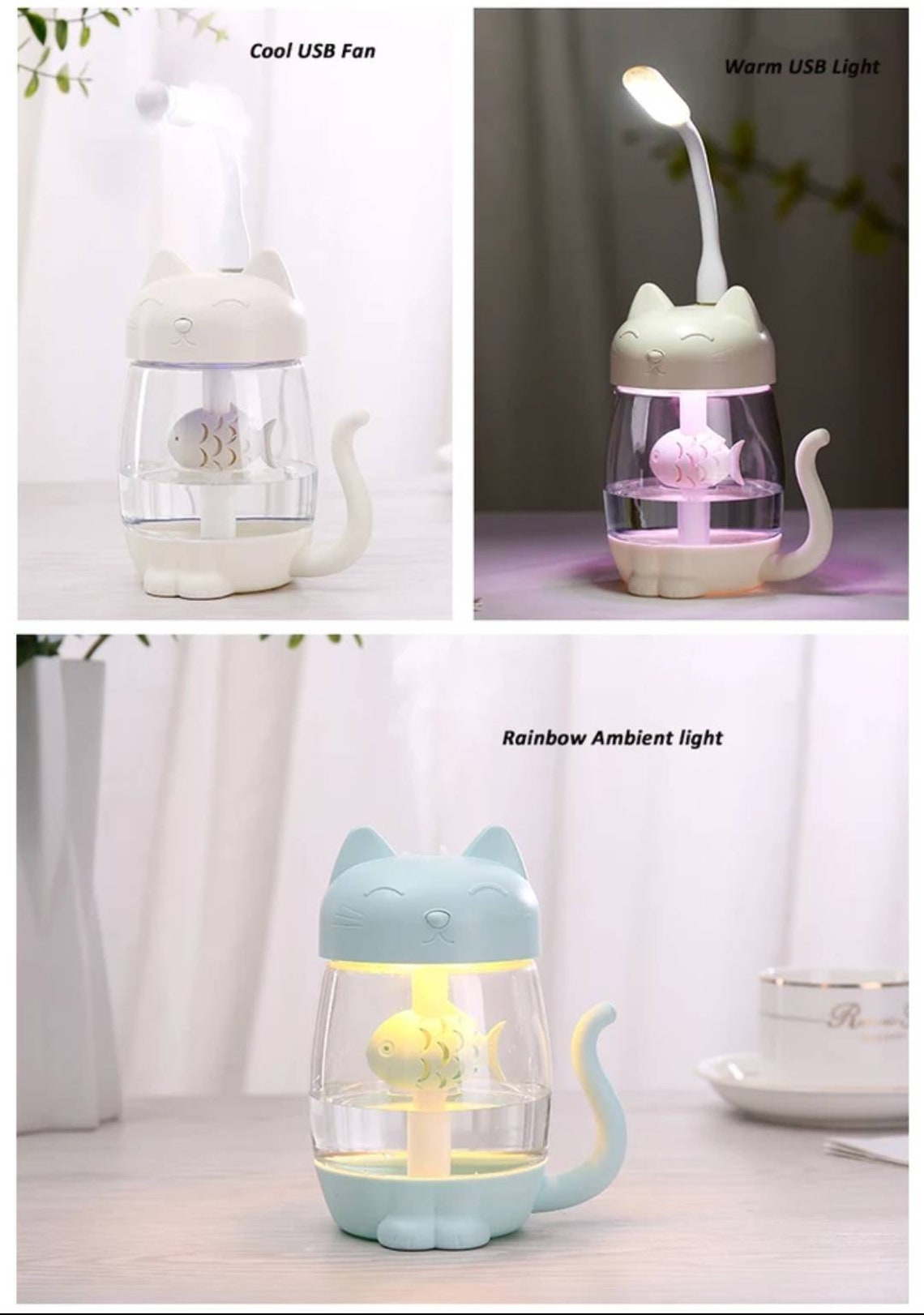 Interesting Planters –
I like cute little objects to add some flavor to my white bookcases. My bookcases have glass doors and house books, Lego modular buildings, and art objects. Recently I saw an interesting set of Face Bookend Vases at Jungalow.com:
It's kind of kitschy and expensive, but you have to admit that they do add visual interest. Plus, for the space-starved, these items are multi-functional: a bookend, a vase, and a decor item.
Alternatively, check out the Face Flower Pot Planters on Amazon!
The planter below follows the "face theme," but is not a bookend (although I guess it could be placed on a bookshelf). The big advantage of the planter is that it is cheap. It sells on Amazon for around $26, but I've seen it on sale for $22.00.
Similar to the above is the YIKUSH Female Head Design Succulents Plant Pot also on Amazon.
Candles –
I have a soft spot for candles. Not only are they great for setting ambiance or helping during power outages, but some of them are also wonderful décor items. Candles come in a variety of shapes, sizes, and aromas.
Succulent Themed Candles
I recently purchased some tiny cactus tealights for my Vegas condo. They cost under $10.
For those interested in a desert motif, there are a variety of succulent candles on Amazon, most for under $20.
Geodes and Gemstones Themed Candles
I also love geode and gemstone-looking candles. Years ago, I bought a gemstone-looking birthday candle for a friend. It was in the color of her birthstone and she absolutely loved it and the fragrance. Unfortunately, I cannot find that candle anywhere. However, I managed to find a geode-looking candle. I'm not sure about the quality.
If I do manage to find the birthstone candle, I will update this page.
Food-Themed Candles
If you want something unique, there are the funny cereal bowl candles. The picture of the candle below is from Amazon. I have not purchased this candle, but the reviews seem good (Fakespot found that they were real reviews). This candle is under $25.00. The Amazon seller, ILikePar, also has other food-themed candles.
Additionally, I have also seen candles in the shape of a dog bowl, a large gummy bear, a cup of tea, a muffin or cake, a bowl of ice cream, a pie, and waffles. Again, all these items are available on Amazon, as well as Etsy.